THE CREATOR
THE CREATOR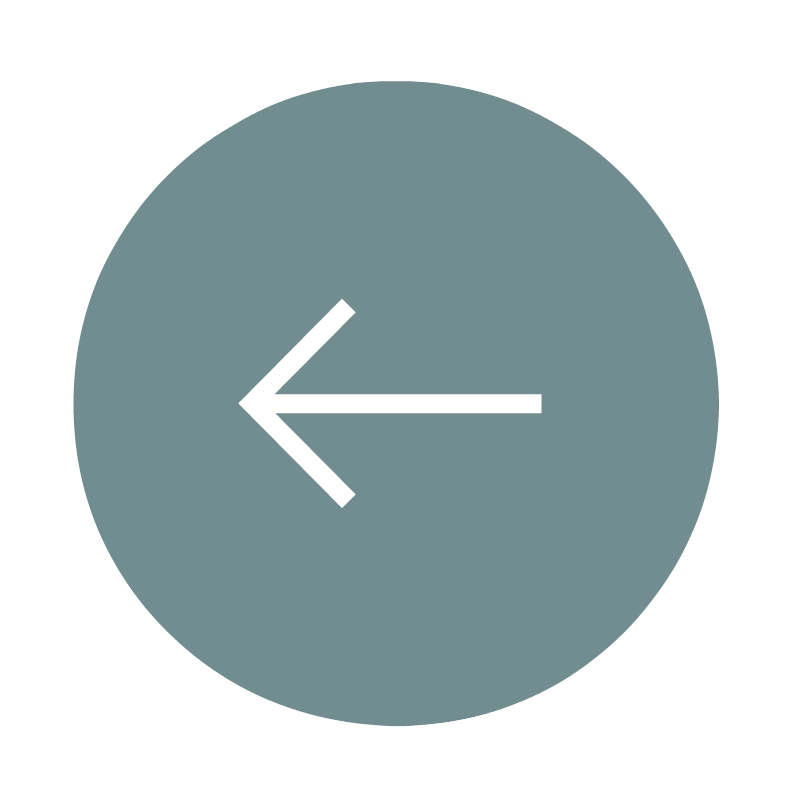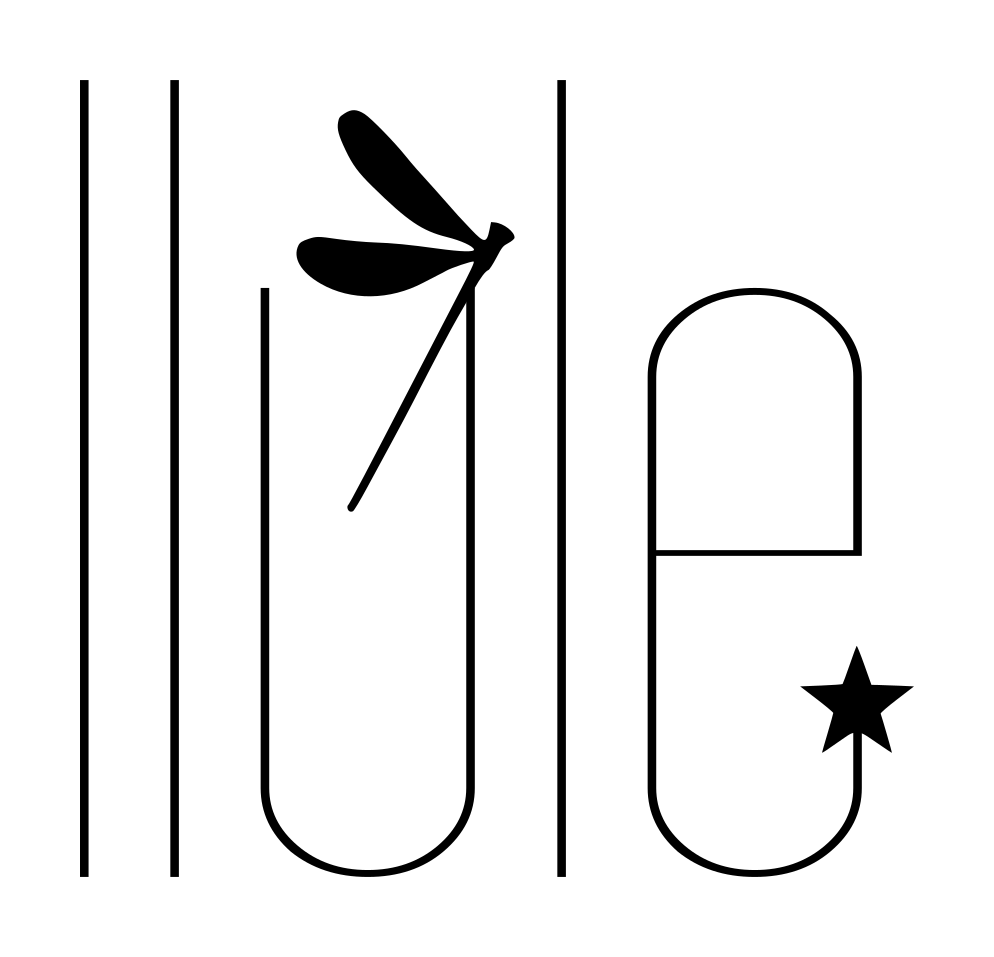 Creations Jewels and Accessories Fashion
Creator touches everything, totally addicted to fashion and the decor, LLule creates at instinct, envy, and especially at the good pickaxe of a piece of leather, of a precious or of a feather. Resulting any collections of jewelry and fashion accessories in the uncluttered, original and colored design.. Each creation is edited in very small series and often unique, probably because the creator likes the exception and hate having the same thing as her friends ...

The LLULE creations are made in France in the workshops of the creator. Each manufacturing step (design, materials research, development and creation) is made by the designer. The supplies used in the compositions are carefully chosen in France and in the EU.

LLULE is taking shape in 2007 when the creator, painter at the time, put his brushes and decides to realize his desire to create jewelry, accessories, small objects for the home and open his Eshop. Creator self-taught person and multidisciplinary, LLule work few months to improve his knowledge of the different techniques of creation and end of 2008, she launches its 1st collections and opens its Eshop. Since, LLule created two collections a year, in spring and autumn and enriches its permanent collections with any creations rock'n chic, poetic and chromatic.
Crafts jewelry by LLULE creator, discover any its creations edited in very small series and often unique. Brooches, earrings, bracelets, rings, necklaces and pendants, the creator likes to mix technical, materials and colors for create any original and refined collections.
Enter in the pretty world of handmade accessories by LLule. Keyrings, hooks for bags, jewels of bags, kits, accessories practical and aesthetic collections. Each collection is edited in very small series, unique pieces for your wardrobe.
LLULE IS CREATIONS OF JEWELRY AND FASHION ACCESSORIES BUT NOT THAT ....
We wanted to create lines of fashion and decoration items with our beautiful designs but not having the technical means to achieve our desires, we went to take a walk at Spreadshirt and Zazzle. The quality of the products offered by these 2 providers and the great care taken in printing, validated our choice for a partnership. We are pleased to announce that LLule is partnering with Spreadshirt and Zazzle to bring you the very best in customization with unique & exclusive LLule designs. GO CREATE !