What length of necklace?
What length of necklace?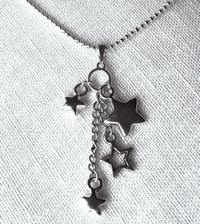 How to choose the length of necklace the best adapted to its morphology? How to match it with its outfit? Each length has it a specific name? How to measure your neck? We realized this guide to answer these questions.
MEASURING ITS NECK SIZE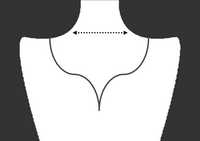 To measure your neck size, you can use one meter of needlewoman, a ribbon or twine. Place him without squeezing too much around your neck, just above the collarbone. (see diagram)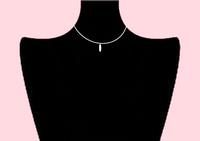 SHORT: 30 at 33cm
CHOKER: 35 at 41cm
SHORT: Length the best adapted for the pendants of small sizes. This necklace is placed halfway up your neck. it is more appropriate for the long angular faces or for necks purposes. Very big elegance and are emphasized with collar in "V", collar boat and particularly sublime with necklines releasing shoulders.
CHOKER: length the best adapted for the pendants of small sizes. It goes with all the necklines. You will wear it as well with your smart dresses as with a relaxed look.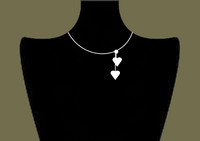 PRINCESS: 43 at 48cm
Length suitable for all body types, types of necklines and all outfits. This collar fits over the top of your bust and enhances your throat. To cover both a sweater with a plunging neckline or a crew neck sweater.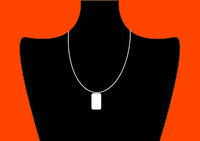 LONG NECKLACE or "COLLIER MATINÉE": 51 at 61cm
Especially suitable for round faces, for buxom women and those who have "no neck". This necklace is placed at the birth of your chest and goes very well with a big turtleneck sweater, for example. But it takes all its elegance when you wear it with a suit or with a dress. Very suitable for semi-formal occasions.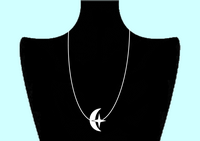 OPÉRA: 71 at 86cm
For all morphologies and harmonizes with all your clothes "sport" or "dressed". Absolutely chic with a deep neckline shirt. Hence its name, it is ideal for formal occasions and evening dresses.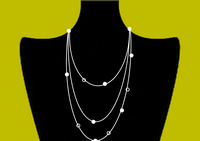 ROPE: 90cm and +
Suitable for all body types but especially for round faces and buxom women. The women very large will opt for superimposing the collars or a double row port. Give your outfit a chic coco chanel style, but also a 70 look with a tunic or a long man's shirt. To wear in a single rank or in several, the ROPE is the ideal length for fun to change their look.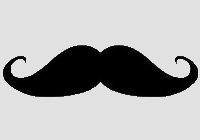 FOR THE MEN
Two criteria to be taken into account to make the good choice:
It is very important to choose a chain according to its morphology. A good length and a good size of links will highlight the silhouette, will give of the stature to shoulders and to trunk, refine or strengthen the neck.
There is nothing more ugly that a too short chain and it is the same thing for chains them too long then measure your neck size! The good length is situated little above the collar of a T-shirt with round collar.

In practice :
Short strings highlight square faces, rectangular or oval.
A necklace that falls on the chest in V shape flatters round faces.
The wide links or "slave" are well suited with thick necks.
The thin links are particularly suitable for the thin necks and give some stature at shoulders.
For the strong statures, opt for link chains "slave" medium size best suited to his size.
Play the superimposing not reserved than for the girls! The men can also mix chains, necklaces and pendants (by taking into account all the same previous advice)
Think also about your jeweler who can easily help you.
choose its jewelry jewelry box jewelry