CHOOSE ITS EARRINGS
CHOOSE ITS EARRINGS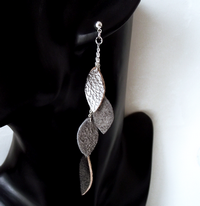 And yes... Sorry... But all the earrings do not go to all the faces. We give you here some very useful advice to make the good choice and opt for a look adapted to your morphology.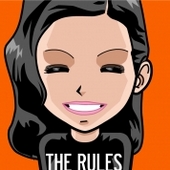 THE BASIC RULES
The earrings, jewelry essential to illuminate a face and for divert the attention of the small defects. But to do this, we must remember that the shape of the earrings must balance the shape of your face and not reproduce it!
Face
rectanglular
The ideal for you? Creoles and round loops.
Face
oval
As for the rectangular faces, opt for the creoles and round loops.
Face
round
The hanging earrings lengthen your face but attention not too long!
Face
heart-shaped
Lucky! All earrings is good for you, but look all the same at the picture below.
Faces
square
The same thing as for faces in the shape of heart you are fortunate and can wear everything but look all the same at the picture below.
For
all
The earrings "chips", illuminate all faces while remaining discrete.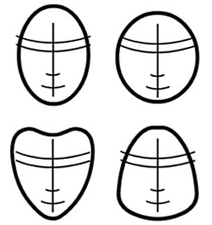 To be certain of the ideal size, make sure that the earring is not bigger than the quarter of your face.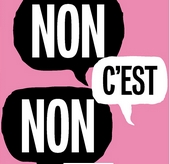 THE ERRORS AT NOT TO COMMIT
The small ones and the faces with the short necks will have to banish the very large Creoles, not only they will not place themselves well, effect "Dumbo" ensured, but they will compress your silhouette. And forget the earrings too long ones, the ideal length being on the level of the jaw.
The round women avoid the too voluminous earrings, they risk to give an effect block to your silhouette.
The rangy women will flee the earrings too fine and too long (ideal length at the level of the jaw)
And especially if you wear earrings towering, the absolute golden rule is to forget the necklace!! Or go for a pendant and a thin string... Choose a discreet jewelry.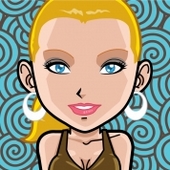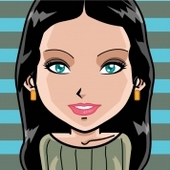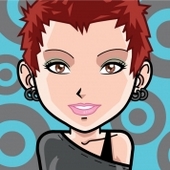 CHOOSE ITS EARRINGS ACCORDING TO HIS HAIRCUT
Short
hair
The dangling earrings and large Creoles feminize the masculine side of your hairstyle.
Long and medium lenght hair
Ring of small sizes, fleas, "sleepers" are very suitable. Avoid dangling earrings too long, they too much accentuate the rangy appearance.

Buns

The ideal earrings with this kind of hairstyle are the dangling earrings, the Creoles, the clips and the voluminous earrings.

Ponytail

The same thing as for buns...
ADDITIONAL ADVICE
Remove your earrings before sleeping you, especially if she are heavy and voluminous. You will avoid the risks of hurting your ears, and damaging your earrings.
Do not trifle with hygiene, clean your earrings before wearing them and best being to make it every time. To do this you can use alcohol or an alcohol-free sanitizer to avoid damaging the metal.
jewelry jewelry box choose its jewelry